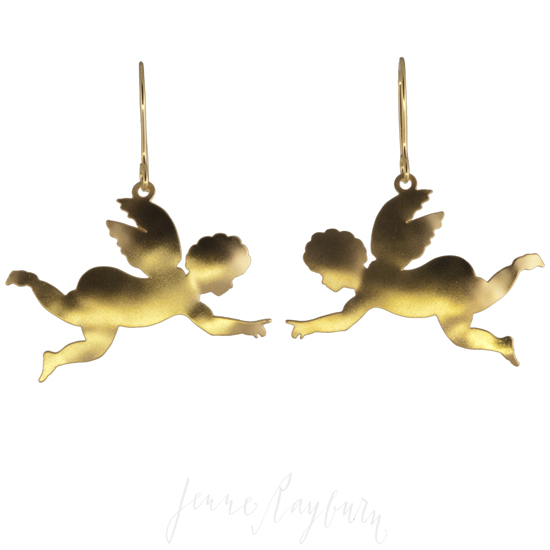 Handcrafted original Putto jewelry inspired by the classical Greco-Roman myth personifying love.  Putto or Putti (plural) comes from the Latin word putus, meaning 'little man'.  Putti are associated with Eros, Cupid and the Muse of Lyric, Erato.  I have first hand experience with two Putti in my house and they are equally mischievous and loving!
The Ark Collection reflects our desire to connect with these animal totems and carry with us the qualities they embody.
If you are interested in jewelry incorporating a particular animal, please email me at sales@jennerayburn.com.